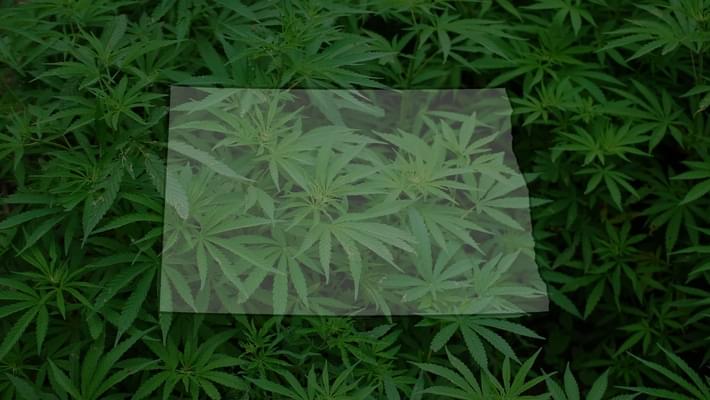 ND recreational marijuana group submits signatures hours ahead of deadline
North Dakota cannabis advocates have been working hard to make sure that their recreational cannabis legalization measure made the deadline for this November's ballot. After gathering almost 19,000 signatures in support of the measure the proposal is now on it's way to the North Dakota Secretary of State, Al Jaeger. North Dakota has had legal medical marijuana since 2016 but if this measure reaches the ballot and is then approved by voters it would fully legalize recreational cannabis for adults over 21 to buy, sell, possess and grow. In addition to legalization the measure would also create a process to allow qualifying previous offenders to have their records expunged, though it would not release current prisoners early. While there is some opposition to the legalization efforts many officials have come out in support of it saying that there are more important things law enforcement should be focusing on other than marijuana.
The marijuana measure would lift the drug's prohibition for people over the age of 21, allowing them to use, buy, sell and grow the substance, one organizer said. Underage marijuana possession or selling the drug to minors would be treated as if the substance was alcohol.

"It's time to legalize," Owen said, crediting the effort's roughly 100 volunteer signature gatherers.