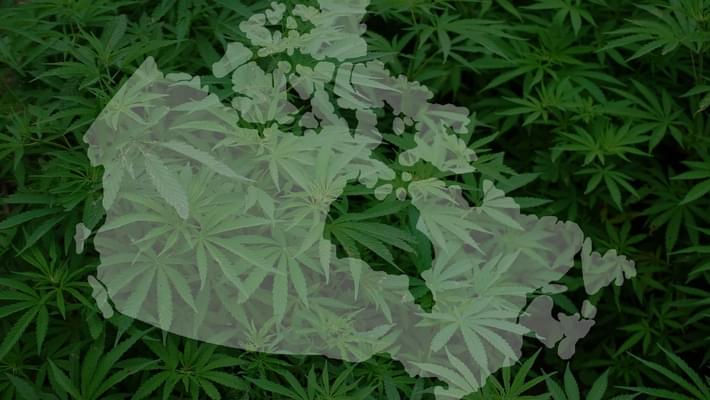 Canada moves one step closer to legalizing recreational marijuana
Canada has made a name for themselves worldwide as a major exporter of medical marijuana and legislators in the country are working to take it one step further. The Canadian Senate approved a bill this week that would legalize recreational marijuana and properly regulate a retail program. The bill is now headed to the House of Commons where it will then be sent back to the Senate once more if it's passed. If this bill becomes law it would make Canada the second nation in the world to legalize recreational marijuana after Uruguay. The bill will also allow individual provinces to prohibit the growing of cannabis at home. Officials estimate the industry being worth around $6.5 billion in Canada by 2020.
"We are very much focused on the control and legalization of marijuana, because the current system is not working," Trudeau said last month.

Medical marijuana is legal in Canada, and the country is a top exporter of the drug for medical purposes. Canada would become the second country to legalize the production, sale and consumption of marijuana; Uruguay did so last year.