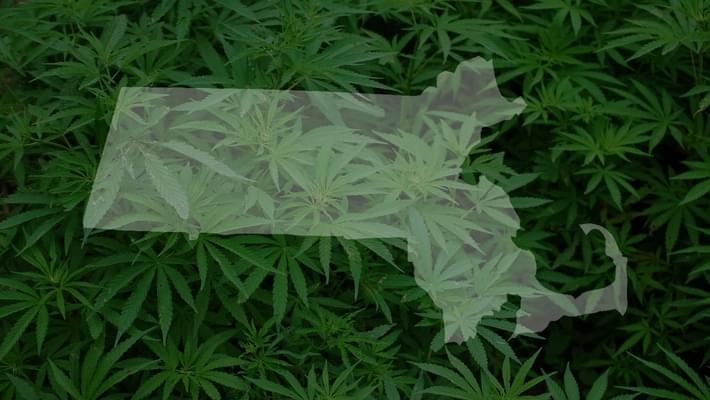 Final regulations, guidelines released for recreational marijuana industry
The Cannabis Control Commission in Massachusetts finalized regulations for the incoming recreational cannabis industry this Friday making it just before the deadline. Members of the commission made it a point to hear from industry stakeholders and public interests to help design the best set of rules for those in the state. A big step made by the commission was deciding to regulate social cannabis consumption licenses for businesses as well as those who want to deliver cannabis. Medical marijuana dispensaries in the state will be able to apply to become recreational, however officials don't want it to be too easy to convert due to cities that chose to allow the medical side of the industry but may not approve of retail cannabis. Final approval of the regulations is now waiting on the secretary of state.
"You really have to thank the people who showed up [to] the hearings," Gilmore said. "I think that the community made a really big impact on the regulations in terms of what we want to see in terms of inclusivity and equity."

For example, Gilmore said the MRCC and others advocated for social equity program applicants — applicants disproportionately impacted by the war on drugs — and microbusinesses to receive access to the recreational cannabis industry.