Lawmakers continue debate over 'retail marijuana'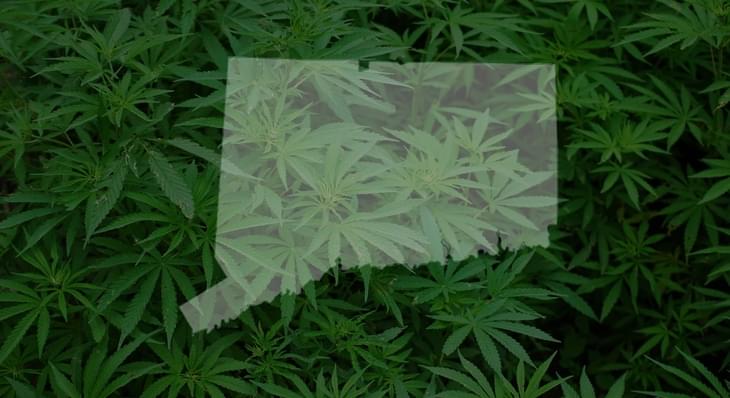 Published on Mar 16, 2018
Lawmakers in Connecticut are going back and forth on the discussion of legalizing recreational cannabis. While the state already has legal medical marijuana some lawmakers are concerned that retail cannabis is going too far. Others are concerned about the financial cost it would bring, but are these fears backed up by anything? Recreational cannabis is growing into new states every year and it seems much less about "if" and much more about "when". The states that have legalized and taxed cannabis are seeing huge amounts of tax revenue coming in and helping fund problems far beyond anything cannabis related, including building schools, funding public health programs and even law enforcement. Connecticut lawmakers will likely debate much more before anything gets done, but eventually it's going to become more important to find the best ways to regulate the program rather than worry about problems no one else is experiencing.
"I think it is okay, do we worry about the message about smoking cigarettes being okay, it's on TV, alcohol is on TV all the time," said Joseph Toth, who supports retail marijuana.

"This is not an issue of economics for me, this is an issue of social justice. We have been living under a paradigm of prohibition," said Democratic State Rep. Josh Elliott.