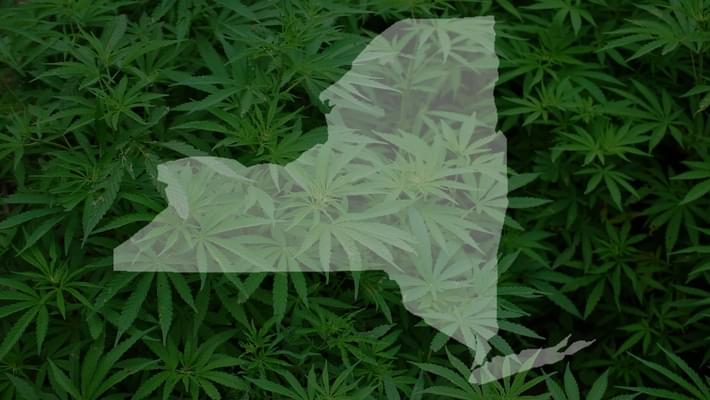 Manhattan to stop prosecuting most low-level marijuana cases in August
When a local government decides to decriminalize or stop prosecuting for personal possession marijuana offenses, they're taking a stand for human decency. Manhattan District Attorney announced this week that his office will stop taking on low level marijuana possession cases and instead local law enforcement will issue a summons rather than an arrest, fingerprint, and appearance in court. The damage a marijuana conviction can have on one persons life is far more than any damage to be done by that offense committed, and that in itself is injustice to anyone. Other major cities have already administered similar decriminalization policies and seen no negative effects on public safety. The facts are that these low level arrests that create life long issues are specifically aimed at black and hispanic minorities, though law enforcement says they do not target. Despite intentions, minorities experience a significant disparity in these arrests compared to white people even though all races use cannabis at similar rates. Manhattan will officially stop taking these cases beginning in August.
He said that, while the department doesn't target minorities, "there are differences in arrest rates, and they have persisted going back many years, long before this current administration. We need an honest assessment about why they exist ... ."
O'Neill said NYPD officers should not make arrests that don't impact public safety.

"Such arrests can significantly impact job searches, schooling, family members, immigration status, and community involvement," the DA said. There are often no punitive, rehabilitative or deterrent purposes in these cases, the DA said.