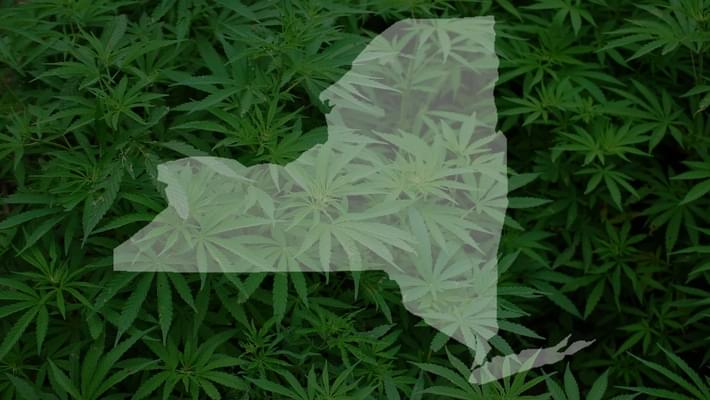 Legislature votes to support marijuana legalization in New York
Legislators in New York recently began debates on whether or not to support the state's incoming recreational cannabis legalization bill and while there was definitely opposition, officials voted 13-1 in favor of supporting legalization. The opposition did not come from the legislation itself but rather the person's opinion on cannabis and it's recreational value compared to alcohol and tobacco. Though cannabis, as with most substances, is not without some negatives if used improperly or in excess, but even the Centers for Disease Control and Prevention called the potential for overdose on cannabis "unlikely,". If New York's recreational marijuana bill passes it will also expunge the records of anyone who has been convincted of a low-level possession or sale offense and higher offenses will have a chance to be reclassified.
According to a fact sheet about the Marijuana Regulation and Taxation Act, the legislation now being debated by the NYS Senate, people who have been convicted of low-level possession (including possession in public view) and low-level sale will have that conviction vacated from their record. Other offenses related to possession, whether it was a misdemeanor or a felony, will be reclassified or sealed.