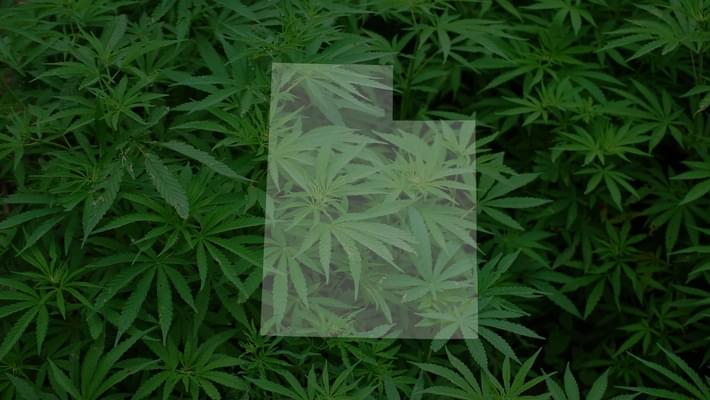 Utahns approve medical marijuana as LDS Church, a Prop 2 foe, reaffirms backing for legislative approach
Many in Utah rejoice as Proposition 2, a medical marijuana ballot initiative, gained enough votes to pass on election day earlier this week. Though the ballot initiative gained majority of the voters' approval some are saying the win is more symbolic as the legislature has promised to intervene with their own medical marijuana bill regardless of how the ballot initiative went. While advocates praise the comprehensive medical marijuana program that Proposition 2 would legalize there has been much opposition, primarily from the Mormon church, who has only recently supported the medical marijuana bill that legislators have promised. Others are happy to see progress regardless of which medical marijuana bill becomes law as long as patients are able to get the relief they need.
In early October, Herbert, state leaders, Latter-day Saint authorities and other key figures in the medical cannabis debate revealed they'd coalesced around an alternative to the Prop 2. Their plan centered on a piece of legislation — the Utah Medical Cannabis Act — that lawmakers would take up in a special session after the election.