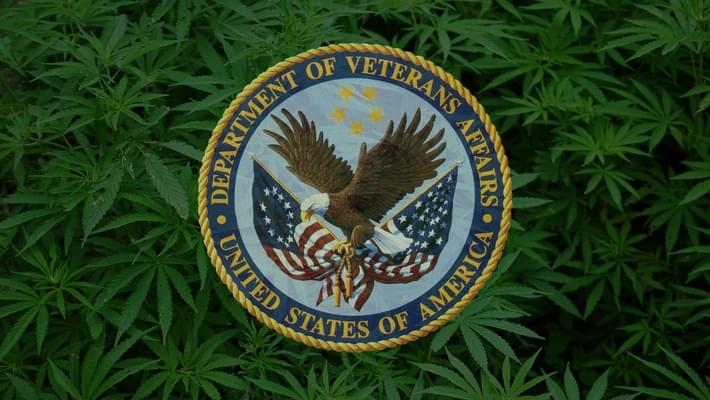 VA Will Explore Medical Marijuana, But Only If Federal Law Changes, Secretary Says
It has been debated over and over with many bills being voted on and advanced and none becoming law but the question remains - will the VA ever allow prescriptions of medical marijuana for veterans? The short answer is that the current VA officials in charge would only allow medical marijuana for vets if federal law allowed for medical marijuana prescriptions, even in states with medical marijuana programs already successfully operating. While the opioid epidemic continues to rage in the U.S. the VA has elected to continue their addictive pain killer prescriptions while letting cannabis as a natural and non-addictive alternative slip by. Some officials have hinted that a federal change in cannabis policy could be coming soon but nothing will truly change at the VA until that happens.
While there have been legislative attempts to force the VA to allow its doctors to recommend cannabis, none of those proposals have been enacted into law, and internal department policy currently prohibits such activities—even at facilities that operate in legal marijuana states. For now, the most VA doctors can do is discuss cannabis with patients, but they can't fill out state forms to help veterans obtain it.