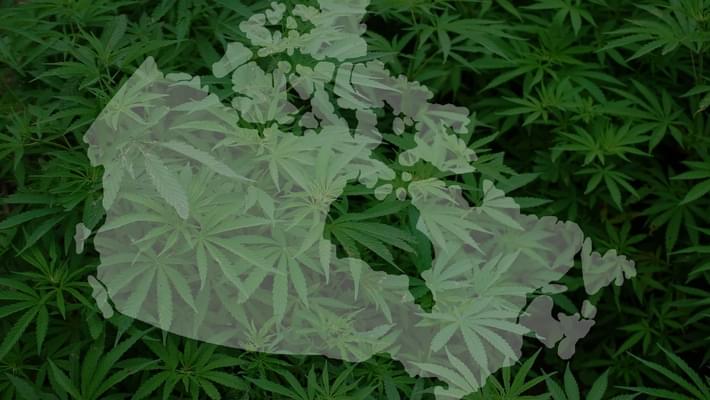 CAN YOU FLY WITH WEED? IN CANADA, TRAVELING WITH MARIJUANA WILL SOON BECOME A REALITY
In the coming weeks Canada will have officially become the second nation in the world to legalize cannabis for adult use. Since marijuana will be legal and regulated very similar to alcohol there will definitely be policy changes when it comes to transporting cannabis. When travelling via airline in Canada, beginning October 17th, passengers will be allowed to carry the national legal limit of 30 grams of cannabis in their carry-on or checked bag though smoking and vaping will remain prohibited while on the plane. The stipulation is that cannabis is only legal to transport within Canada and when travelling outside of the country you must follow the laws of the intended destination. Bringing cannabis into the U.S. via airline could result in refused entry and the offender would be responsible for their ticket back into Canada.
"As long as the flight is domestic, people are allowed to bring up to a certain quantity for personal use. However, I would remind people if they're going to a country like the United States, the rules of that country are the rules that apply," Garneau said, according to Canadian broadcaster Global News.