Congressman Issues 'Blueprint To Legalize Marijuana' For Democratic House In 2019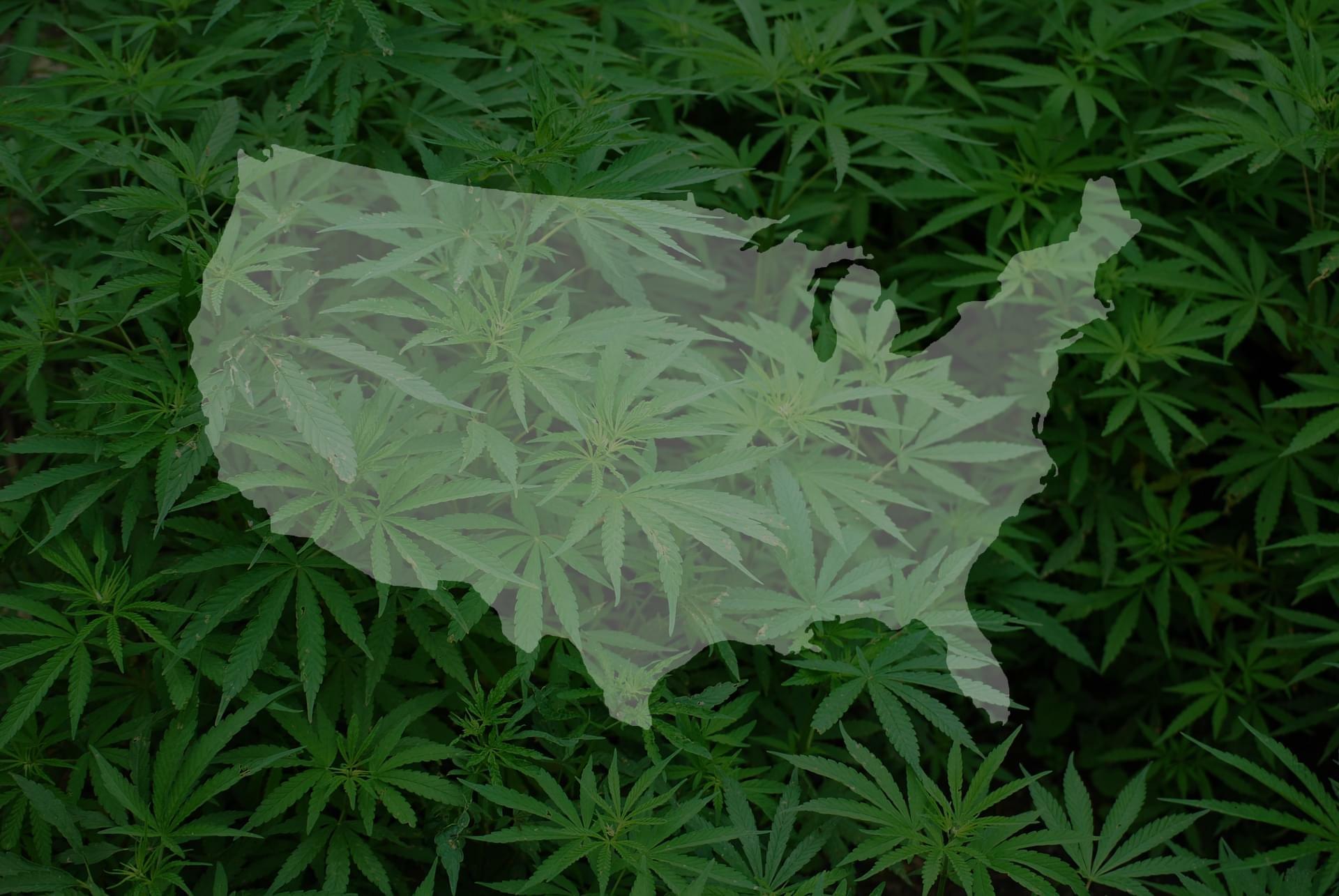 Legalization
Posted Oct 18 2018
Many Democratic lawmakers are attempting to pursue the largest cannabis policy reform ever, but the legislation heavily relies on the House of Representatives going towards a Democratic majority in the upcoming midterm election. There have been attempts in the past but the Republican controlled congress has not advanced a single marijuana measure to vote in the last 2 years. If Congress sees a blue majority in the coming election then 2019 could be the biggest year for cannabis legalization yet. The current plan towards legalization details a plethora of hearings from committees that could set right so many of the failures of prohibition from descheduling cannabis and allowing veterans access to medical marijuana, to allowing banks to work with legal cannabis businesses and narrowing the gap between federal and state laws. If everything goes according to plan officials say marijuana could be federally legal and ready for state regulation by the end of 2019.
The Oregon congressman says that after the 116th Congress is seated in January, Democrats should begin holding a series of hearings on cannabis issues.

"Almost every standing House committee has jurisdiction over some aspect of marijuana policy," he writes. "Within the first six months of the new Congress, these committees should hold hearings, bring in experts, and discuss potential policy fixes."
Original article: https://www.forbes.com/sites/tomangell/2018/10/17/congressman-issues-blueprint-to-legalize-marijuana-for-democratic-house-in-2019/#2d81b7f3aaf0