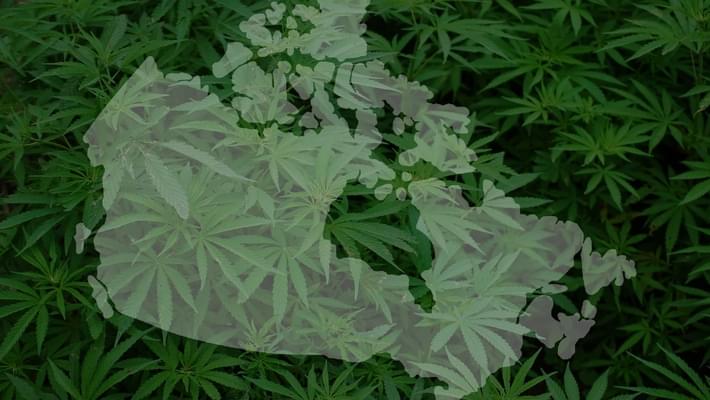 The grandfather who bought Canada's first legal weed (near as anyone can tell)
Newfoundland, the furthest east Canadian province, was the first in the country to see marijuana nationally legalized at the strike of midnight on October 17th. Several cannabis dispensaries around the province made sure their doors were open as the clock struck 12 so they all could be among the first to sell legal marijuana in Canada. The dispensary owners and employees will likely remember this day forever and so will those who were the first in each shop to purchase their newly legal product. One father and son duo made history together as Thomas Clarke's shop, THC Distribution, made their first sale in cash to his father, Don Clarke, who Thomas says is his favorite person to smoke with. Another shop had a countdown party resembling New Year's as they awaited midnight. Their first sale was documented on a crumped receipt for $7 at one minute after minute. While it's nearly impossible to know who was the exact first person to purchase legal recreational cannabis in Canada every purchase made today has made history and shows a shift in policy towards a better world.
"This is the biggest policy shift of our time," he says. "Before this, women got the right to vote. Slavery was abolished. This is the kind of thing we're dealing with. No one has seen a change like this in Newfoundland since Confederation."

"To be the first person in Canada to make a recreational sale—and be surrounded by loved ones while I do it—is special enough," he says.