Walmart is looking into selling cannabis products in its Canadian stores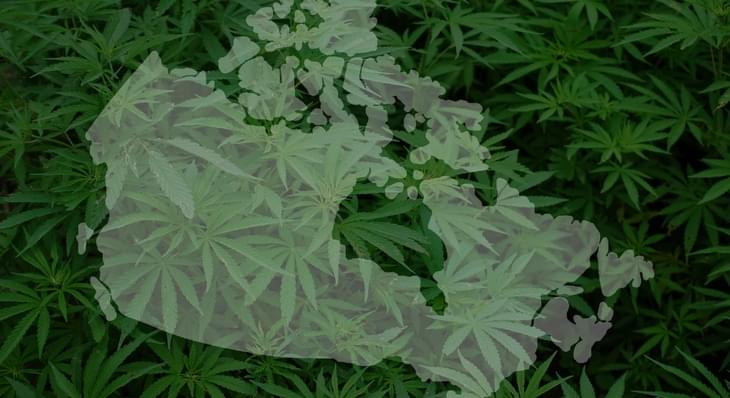 Canada's adult-use cannabis market is set to go live next week and several major companies have already begun research and/or development into new cannabis product lines. An official from Walmart said they were looking into carrying CBD-infused products in Canada but they have not made official plans to follow through yet. Though THC products will be legal in the nation for adults Walmart hasn't announced any intention to get into that market. The CBD market in the U.S. alone is expected to be a billion dollar business, but neither Walmart or other major companies have not announced any plans to release product there yet.
The big-box retailer's Canadian division told Bloomberg it has carried out some "preliminary fact-finding" on potentially carrying CBD (or cannabidiol) infused products, but has no plans to do so yet. Walmart's stock was up 2% following the reports.