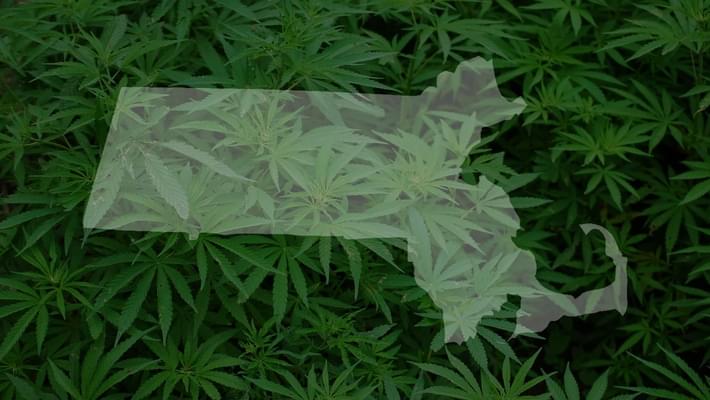 Regulators to vote on final licenses for pot shops
It's been almost two years since voters in Massachusetts said YES to legalizing recreational cannabis and there are still no stores officially open yet. Several dispensaries were granted provisional licenses and have been operating as medical marijuana dispensaries, but they're still waiting on final approval for their licenses to begin selling recreational cannabis. After paying for and passing additional inspections, license fees and proving compliance with local ordinances it seems these dispensaries are now waiting on the final vote by the Cannabis Control Commission which is scheduled for this Thursday. If the licenses are granted in the vote then it will still take a few weeks to get the stores ready for sale but the waiting will finally have an end in sight. Two would-be recreational dispensaries are hoping to gain their licenses and begin recreational sales later this month.
Retail marijuana businesses in two Massachusetts communities could be the first in the state to receive final licenses from regulators to sell recreational pot.

The Cannabis Control Commission scheduled the final licensing votes for its meeting on Thursday, and though approval would not allow the stores to immediately begin selling to the public, it could signal the long wait for the first pot shops to open in the eastern United States is finally nearing an end.