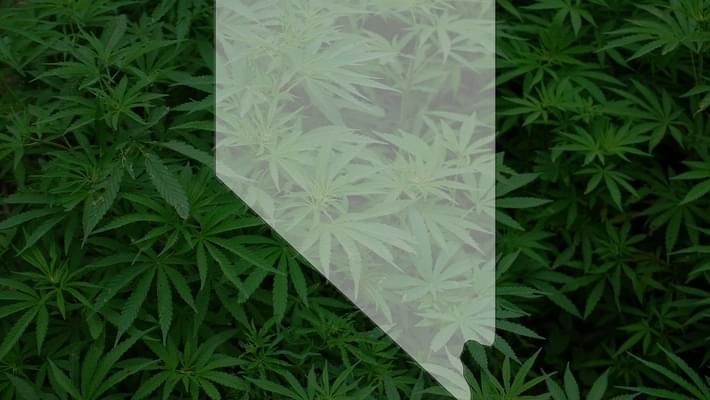 Rural Nevada not embracing legalized recreational marijuana
Legal marijuana has been doing fairly well in Las Vegas but business owners aren't having as much luck in the more rural parts of Nevada. Since the state legalized recreational cannabis many cities around Nevada have upheld their ban on dispensaries or cultivation or both. Even brothels are legal in many parts of Nevada, yet some lawmakers have problems selling cannabis. Officials say locally the brothels are viewed in a positive light, but with some local council members leaving office this year there could be hope for cannabis yet.
Representatives in Churchill, Douglas, Elko, Pershing, and Storey counties and in Elko told the Review-Journal they either have ordinances on their books that prohibit marijuana sales locally or have not seen any interest in local sales.