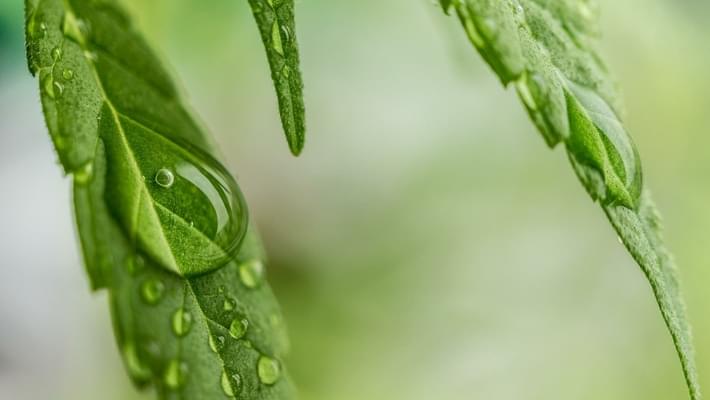 Some Canadian Universities Will Allow Marijuana On Campus
Canada is expecting to begin it's recreational cannabis market this October which will allow adults 19 and over to purchase up to 30 grams of cannabis legally. With such a drastic policy change for an entire nation it's important for college-aged adults to be aware of University rules when it comes to possessing and using cannabis. While many Universities will continue their long-running ban on cannabis altogether there will be a glimmer of hope for some university students. The University of Guelph will ban smoking, however the vice-president admits they will be more lenient on cannabis edibles. Queen's University in Kingston will also ban smoking cannabis but will also tolerate some edible products when used responsibly in certain areas. When it comes to Alberta, British Columbia and Nova Scotia there might be more leniency in some universities like allowing smokable cannabis in certain areas the way that tobacco is handled. The official rules are still being handled in some places but cannabis policy reform is at an all-time high, just make sure you know your university's rules before you bring cannabis on campus.
Colleges in other parts of Canada will follow a similar policy. Queen's University in Kingston is also banning students (and staff) from smoking marijuana on campus, but administrators say they will probably allow the consumption of edible pot products in some areas. These are the parts of the country where cannabis beverages are destined to be a mega-hit.