Arkansas Residents Given A Loophole Into Medical Marijuana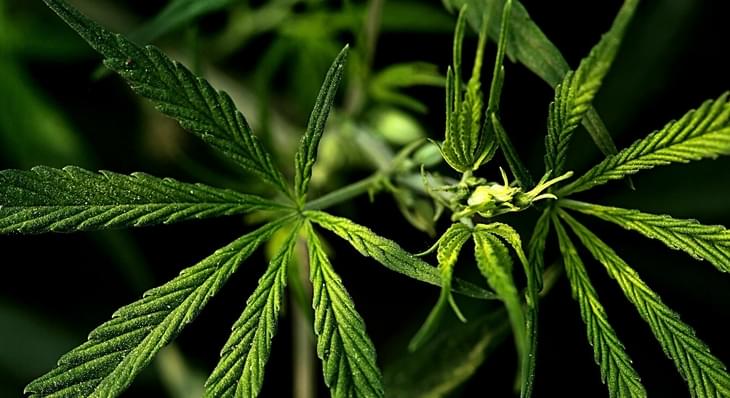 Published on Feb 20, 2019
While Arkansas passed a medical marijuana bill residents were never given a clear answer as to when they could purchase medical marijuana using a medical marijuana card in the state. This has been frustrating to many residents in several states that have passed medicinal use bills, but haven't provided a dispensary operation date and some simply haven't even begun to issue medical marijuana cards. Arkansas residents have been told potentially 2020, so Oklahoma extended a helping hand to patients located in the state next door.
According to officials, "thousands of Arkansas residents with valid medical marijuana licenses can receive a temporary medical marijuana adult license in Oklahoma. The Oklahoma Medical Marijuana Authority has issued more than 33,000 patient licenses since voters overwhelmingly authorized medical cannabis in June, and it has been reported that residents of Arkansas and other states with state-issued medical marijuana licenses can apply for a temporary license in Oklahoma."
The license issued by the state of Oklahoma will be of a temporary nature and last for only 30 days. The license can also be renewed but cannot exceed the expiration date on the out-of-state license. So, in order to be approved your out of state license must be valid and in date. "Arkansas health officials say more than 6,400 patients in the state have been approved for medicinal cards but it's unclear if those cards have actually been issued. Arkansas voters legalized medical marijuana in 2016 but it's not yet available in the state."
With this happening in so many states who have passed bills legalizing weed, we expect a few more states to extend a helping hand and jump on the friendly bandwagon for patients in need. Like a good neighbor, clearly Oklahoma is truly there for their out of state friends.