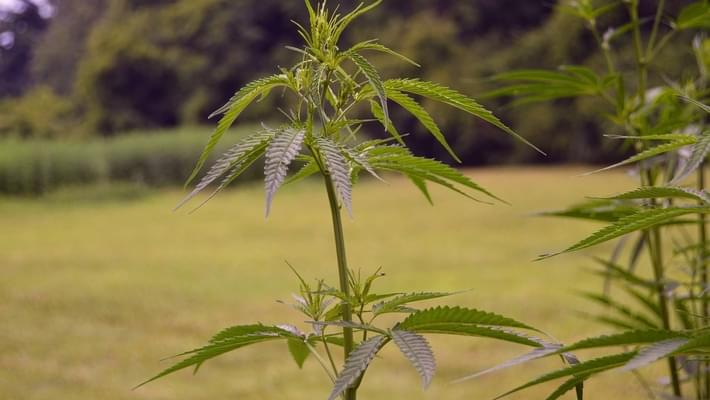 California Could Struggle With Legal Weed: Here's Why
California became the sixth state to introduce the sale of recreational marijuana along with Oregon, Washington, Alaska, Colorado, and Nevada. The market saw soaring production and sales for Colorado and Washington, as well as some amazing tax revenue during Nevada's first 15 months, but some states are realizing they have a surplus no one is buying. Why aren't people buying legalized weed? Because people who smoke weed recreationally in these states have been buying on the black market all this time - and well, they aren't ready to quit their dank dealers yet.
"Sales actually plummeted when California legalized recreational weed. The state only saw $2.5 billion in legal cannabis sales in 2018. Half a billion dollars less than in 2017 when just medical marijuana was legal," according to the sales tracking company Green Edge. "There are definitely days that I think that legalization has been a failure," said Lynda Hopkins, who is on the board of supervisors in Sonoma County, which took a lead in licensing marijuana businesses.
Sonoma County was one that found themselves in countless disputes over cannabis regulations and taxes, along with angry residents and law enforcement who did not want cannabis grown in their neighborhoods. They simply saw it as a potential for even more crime. Hopkins stated, "The easy part of legalization was persuading people to vote for it, industry analysts say. The hard part, now that it's legal, is persuading people to stop buying from the black market."
So, why did California fall short? First, the state produces way more pot than it consumes. Last year they produced 15.5 million pounds of cannabis and only consumed 2.5 million pounds. With weed not being federally legal, they can't export their surplus like Oregon has already begun talking about doing because they have a surplus problem as well.
Second, with legalization also came some ramifications. California dispensaries attempted delivery and some counties like Sonoma and law enforcement stopped them from doing just that - until finally they proved weed delivery was going to happen whether law enforcement liked it or not, because it's their legal right to deliver weed both recreationally and medically now. This could be the best way dispensaries get legal weed sales to soar, but it could be years before they truly address the surplus problem.