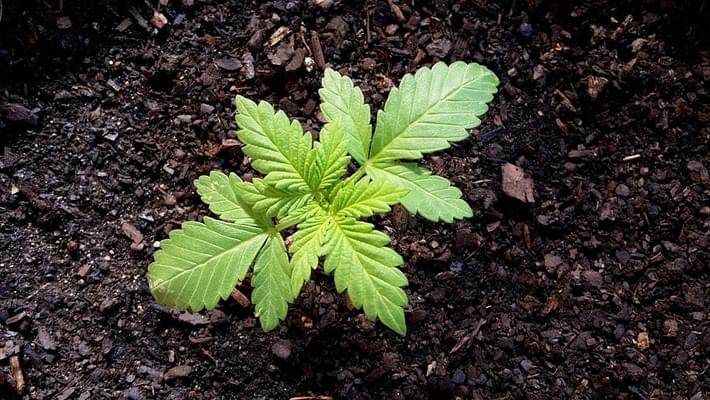 Pharm To Table Cocktail Gets Shot Down In Kansas City
Since President Trump signed the new farm bill in late December 2018, everyone is attempting to join the CBD oil craze. Even restaurant owners in Kansas City, Missouri are getting a big phat 'no'. A restaurant attempted the cocktail craze in August of last year and in recent days, and both times they were told "no" when it came to their pharm to table concoction.
The rustic chic, upscale gastropub Hogshead actually launched a drink with CBD oil back in August, but they never actually sold any of the cocktail. The owner said Regulated Industries, the Kansas City agency that oversees alcohol licences, told them CBD is not allowed in drinks. His argument, "It's such a hot kind of thing in the country right now."
When the farm bill was signed, the FDA came out and publicly declared that CBD oil was allowed in food and drink. However, there is clearly no consistency in how various government agencies are handling the regulation of CBD in food and drink. Clark Grant, the executive chef and proprietor at Hogshead said, "We aren't entirely positive why we can't serve it now. But we have reached back out to them and asked, and they said it's still a no-fly-zone for us." This came as a shock to the restaurant owner simply because his business partner in Kansas City, just across the state lines in Kansas, was given the go ahead by Kansas Department of Revenue Control and are indeed selling CBD cocktails.
Missouri is often known to have strict regulations and grey areas written into their laws, and until the FDA starts making more legal pathways for CBD entrepreneurs - you'll just have to get your CBD cocktails at One Block South in Kansas City, Kansas.