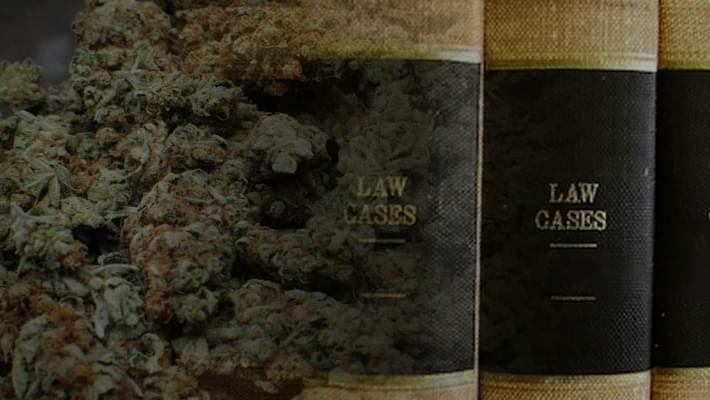 Cory Booker kicked off his 2020 presidential campaign by calling for legal marijuana
Democratic Senator and former mayor of Newark, New Jersey Cory Booker announced his campaign for the 2020 presidential election this week and his first major discussion topic was criminal justice reform, more specifically ending the harmful prohibition against marijuana. Booker has focused much of his career on the disparities of enforcing prohibition and how it has effected minority communities more harshly.Despite consuming cannabis at similar rates, black people are four times more likely to be arrested for marijuana possession. In 2000 only 31% of Americans wanted marijuana legalized and in 2018 that number shifted to 62%. The issue of prohibition is relevant and strong with the American people and Sen. Booker hopes to give the people what they want.
"For decades, the failed War on Drugs has locked up millions of nonviolent drug offenders — especially for marijuana-related offenses — at an incredible cost of lost human potential, torn apart families and communities, and taxpayer dollars," Booker said at the time. "The effects of the drug war have had a disproportionately devastating impact on Americans of color and the poor."