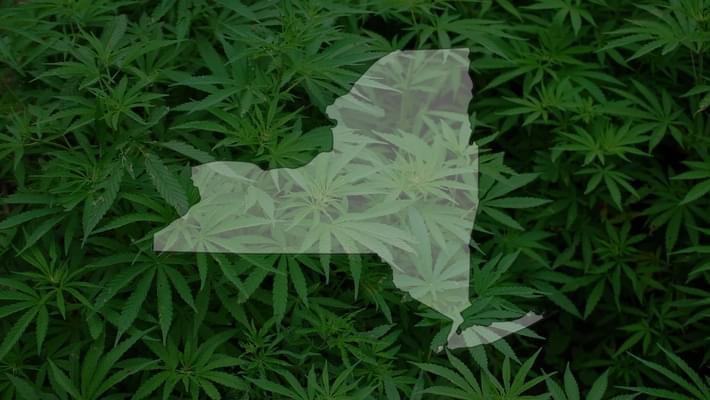 Cuomo unveils plan to legalize recreational marijuana use
Governor Cuomo of New York announced his plan to legalize recreational marijuana this week alongside several other details in the bill that would help remove previous low level cannabis convictions from people's records and incorporate multiple taxes on the program to help fund the program itself, keeping the roads safe, substance abuse programs, mental health and public education programs, and cannabis research. Over the next 3 years the program is expected to generate around $300 million in tax revenue for these state programs. In charge of regulating the new industry would be the newly created Office of Cannabis Management.
The proposed Cannabis Regulation and Taxation Act would impose three taxes on the adult-use of marijuana, which together would generate roughly $300 million in new revenues for the state by the program's third year.