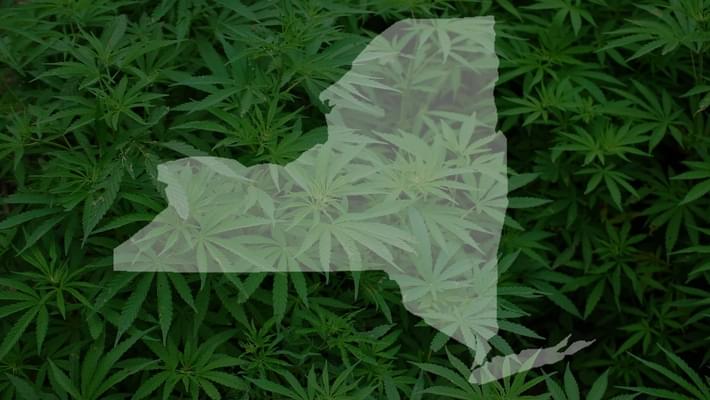 New York: the Marijuana Regulation and Taxation Act (MRTA)
New York Lawmakers are taking the next steps towards recreational marijuana regulation and legalization this session with the introduction of A.1617, the Marijuana Regulation and Taxation Act (MRTA). The harm done to minority communities in New York since the establishment of the war on drugs has been insurmountable with minority arrests making up 85% for prohibitionist laws. The MRTA will not only properly regulate an industry long overdue but it will tax the program to specifically benefit communities harmed the most. The Community Grants Reinvestment Fund will allow these communities to be lifted up through new programs in job training, economic empowerment, and youth development. The licensing of the recreational marijuana program will open doors to those with prior drug convictions and allow diversity where potential business owners may have been left out in the past.
Over the past twenty years, many New Yorkers have been negatively affected by the harms of prohibition in New York. With people of color accounting for nearly 85% of those arrested annually, the MRTA directs the benefits of taxing and regulating marijuana to these communities. Because structural racism is ingrained in marijuana prohibition, it's important that the MRTA both ends marijuana prohibition and promotes racial justice.