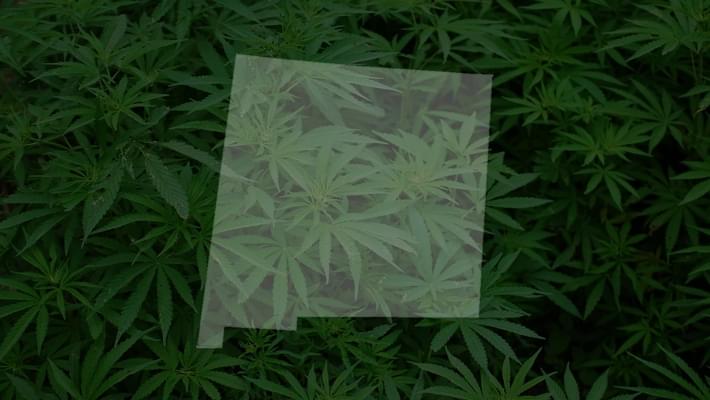 Recreational marijuana bill advances in New Mexico
New Mexico could be the next state to legalize recreational marijuana through the legislature as a proposal makes it's way through the Senate. The bill has already been approved by the House and a Senate panel. If passed it would allow adults over 21 to be able to possess up to 1 ounce of marijuana that can be purchased at a dispensary run by the state. Taxes will be applied to all cannnabis sales up to 17%. The bill has bipartisan support with focus on keeping the program tightly regulated and keeping product away from children. Regulator also want to allow businesses to hold onto the zero-tolerance drug testing policies.
A proposal to legalize the sale and consumption of recreational marijuana through state-run stores in New Mexico is advancing in the state Legislature.