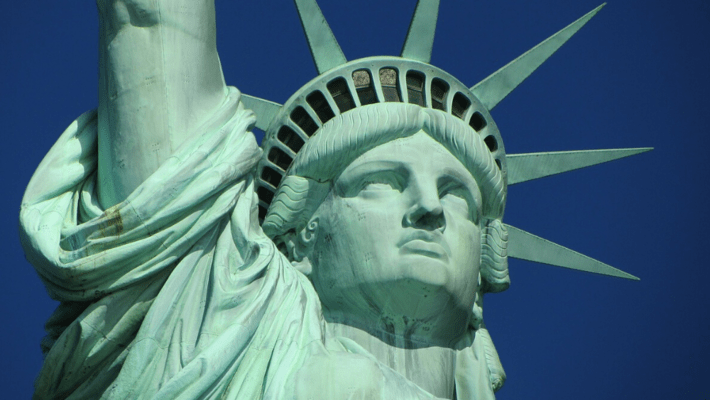 New York Marijuana Legalization Postponed in Wake of Coronavirus Crisis
After a promising year or legalization efforts in the state of New York, citizens of the state will unfortunately have to wait a little longer to purchase legal cannabis in their hometowns.
New York Governor Andrew Cuomo (D) announced in a press conference Tuesday that recreational cannabis legalization is "not likely' in the coming year as many marijuana advocates had expected. The Empire State has been hit hard by the recent coronavirus crisis, shifting funding and government efforts away from cannabis legalization and towards defending the region from the growing threat of the virus.
Cuomo stated during the press conference that there was simply not enough money and time to include cannabis legalization in this year's budget, citing fiscal constraints as the largest obstacle in the way of oncoming state-wide cannabis legalization.
Many citizens of New York are dismayed by the news, as the state had all but finalized its plans to implement a recreational cannabis legalization program this year, but that was before the disastrous virus came to the borders of the Big Apple.
However, all hope is not lost for proponents of cannabis legalization in New York, as the state's legislative body made it clear that they still intend to work towards a recreational cannabis program for the the state in the coming years.
While disappointing, the Governor's decisions to postpone cannabis legalization in New York is understandable given the current circumstances of the state, as the coronavirus continues to plague the region with new cases every day.