Cannabis Legalization: Will New Zealand Legalize it in 2020?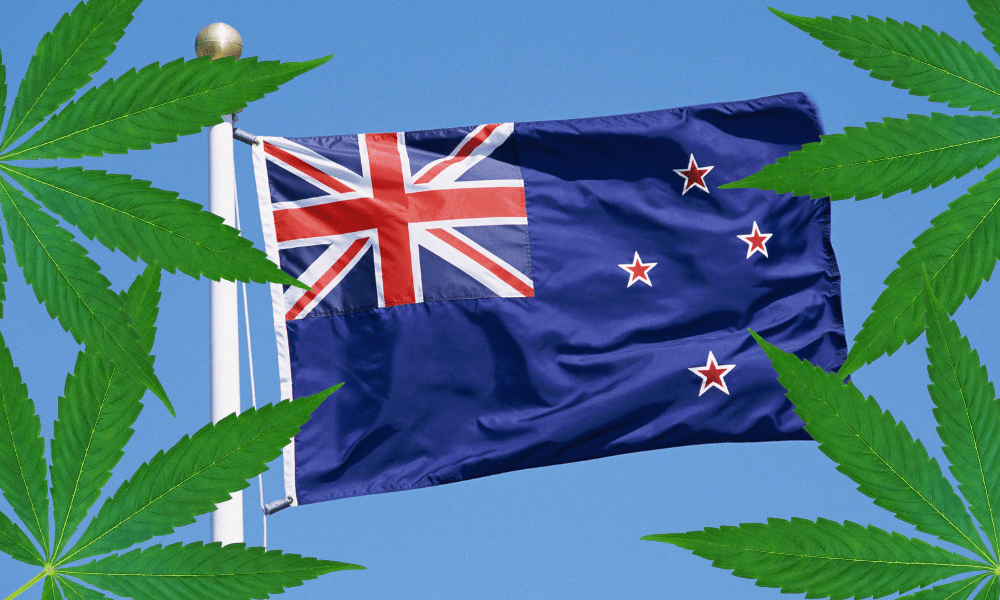 Image source: canva.com
Legalization
Posted Oct 16 2020
It might be a bit difficult to think about much right now other than the looming U.S. presidential election set for November 3. That is completely understandable. When it comes to cannabis, though, we think it's worth taking a second to look at what is going on down in New Zealand. In addition to their own governmental general election on October 17, the Kiwis have another important decision to make when they vote on a referendum that addresses the legal status of recreational cannabis called the Cannabis Legalisation and Control Bill.
Is Weed Legal in New Zealand?
Medical marijuana is technically legal in New Zealand (albeit difficult to obtain), but the country has a federal statute on the books similar to the one we have in the U.S. when it comes to recreational cannabis. Marijuana is illegal and on the list of illicit drugs divided into schedules of perceived severity, but also used as a basis for punishment for production, possession, use and distribution. The Misuse of Drugs Act of 1975 classifies the following according to the level of risk of harm they pose to people misusing them:

Class A = Very High Risk: Methamphetamine, Magic Mushrooms, Cocaine, Heroin, LSD (Acid).
Class B = High Risk: Cannabis Oil, Hashish, Morphine, Opium, Ecstasy and many amphetamine-type substances.
Class C = Moderate Risk: Cannabis Seed, Cannabis Plant, Codeine.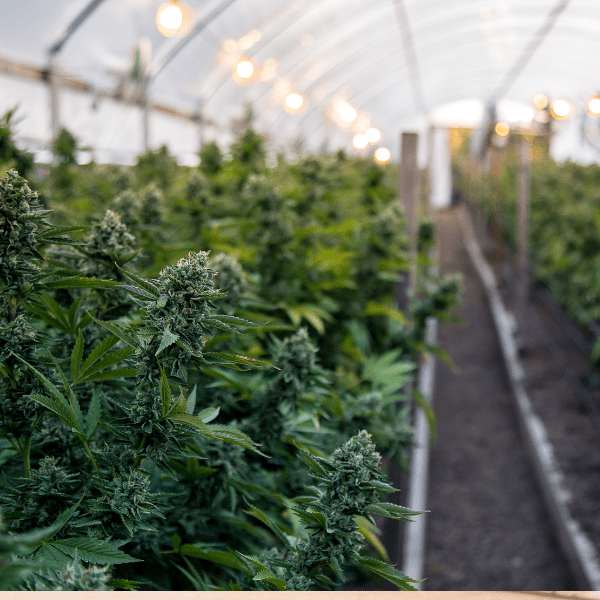 As it stands, weed plants and seeds are deemed to pose a moderate risk of misuse by New Zealand's population of just under five million, while cannabis oil enjoys the status of a Class B, or high risk, substance. This New Zealand marijuana status comes as a surprise to many non-New Zealanders because the nation has long been seen as a bastion of progressivism and egalitarianism. According to recent studies by University of Otago researchers utilizing Dunedin and Christchurch Longitudinal Studies, by the age of 21, 80% of New Zealanders have tried cannabis at least once and 10% have developed a pattern of heavy use.

NZ weed legalization would allow consumers to buy 14 grams (1/2 ounce) per day and have a maximum of two plants growing at any one time under the proposed law. The law would also restrict advertising and include a cap on how much of the market one company could dominate. It "intends to eliminate the illegal supply of cannabis, restrict young people's access to cannabis and make sure the response to any breach of the law is fair." It would also create a process for the government to control the production, supply, potency and contents of licensed cannabis and cannabis products.
When Will NZ Legalize Weed?
If more than 50% of people vote "Yes" in the referendum, marijuana for recreational use would not immediately become legal. Following the election, the incoming government would need to introduce a bill to Parliament that would officially make the recreational use of cannabis legal. As is normally the case with referendums in New Zealand, the process would provide an opportunity for the public to share their thoughts and ideas on how the law might work. Conversely, if more than 50% of people vote "No" in the referendum, recreational use of cannabis would remain illegal under the current law.
Is CBD legal in New Zealand?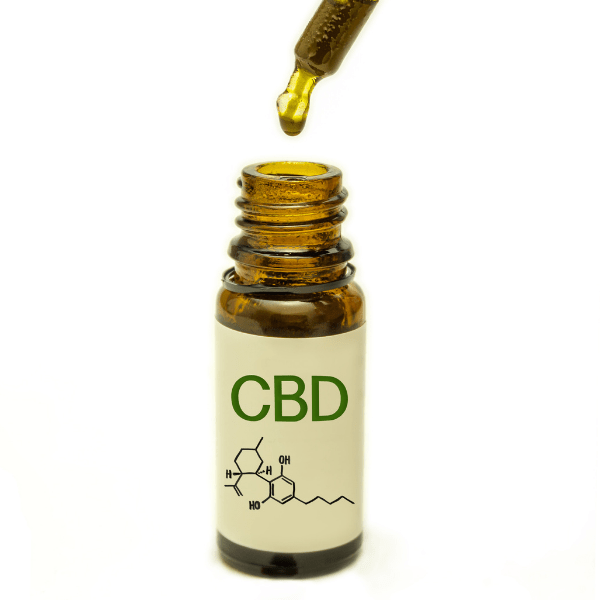 Cannabidiol (CBD) is legal but it can only be purchased at a pharmacy with a doctor's prescription. Any doctor in the country can prescribe it and the current law limits how many other chemicals or cannabinoids can be in the CBD oil. For CBD to be legal, it must be at least 98% pure CBD. The new law would remove the need for a prescription and greatly ease the process of obtaining the curative compound. It would also include a ban on making health or therapeutic claims about CBD products.
Will New Zealand Legalize Weed?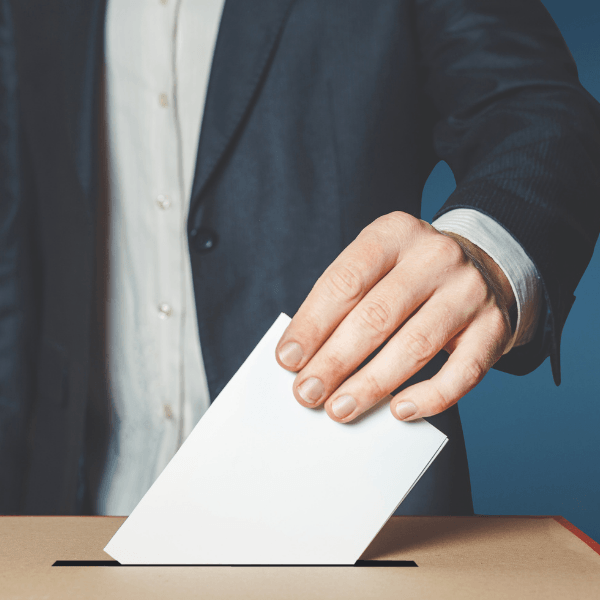 According to recent polls, there is some support for the bill, but insiders expect that it will be a close decision. Studies and surveys continue to provide conflicting results and there is little consensus among people in the country about how it will play out. A recent poll showed 49% of respondents in support of the bill and 45% against, while in another only 35% said they supported the bill. Most Kiwis agree that voter turnout will have a huge impact on the result of the referendum. Nathan Means, an American writer and editor living in New Zealand, had this to say when contacted recently. "I don't think it's going to pass. There's not a strong visible presence in favor and the opposition launched some pretty effective scare ads a few months back. We shall see."

It is difficult to say whether New Zealand and marijuana laws will change or simply remain as is.
What is certain is that we won't have long to wait to find out the results of the legalization referendum. But, as noted above, even if the referendum wins approval from voters, it will still require the incoming government to introduce legislation to Parliament. The outcome of the general election could be as important as the referendum itself.
What are your thoughts on cannabis legalization in New Zealand? Let us know in the comments below!