Medical marijuana legalization passes Pa. Senate: Live updates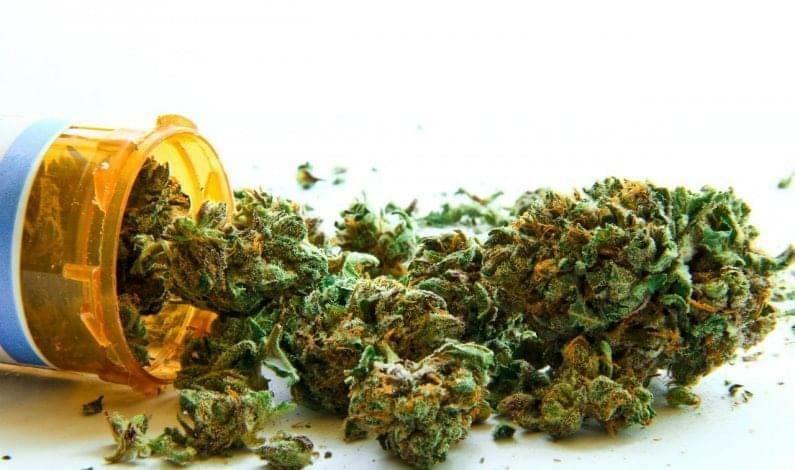 Medical Marijuana
Posted May 11 2015
The Pennsylvania Senate just passed a medical marijuana bill that would allow patients to recieve prescriptions from a doctor for non-smokable only cannabis extracts. A similar bill was approved by the senate last year, but was not even considered by the house. Many are concerned this bill may also be stopped by the house though hopes are high for waiting patients and their families. Recent additions to the bill include eligable conditions such as: chronic pain, Crohn's Disease and diabetes.
In recent weeks, a number of amendments to SB3 were designed to address concerns that access to cannabis would be overly broad. For example, the bill specifies that only doctors and certified nurse practitioners can recommend treatment for patients.

The bill also outlines an electronic monitoring system that tracks patients and producers. The most recent version of the bill is included below.
Original article: http://www.pennlive.com/politics/index.ssf/2015/05/medical_marijuana_heads_to_pa.html