New medical marijuana rules approved in Vermont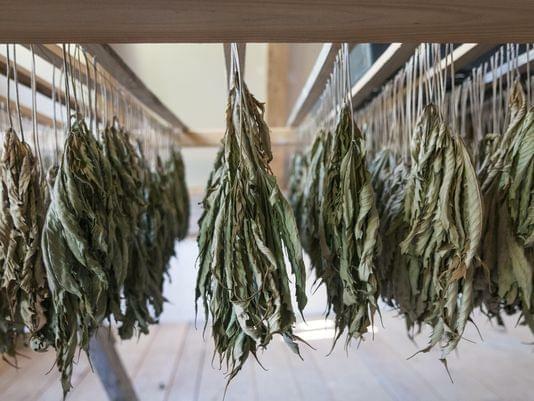 Medical Marijuana
Posted Oct 22 2015
After a long three month review period, the Legislative Committee in Vermont has approved the delivery of medical marijuana and hemp to patients on the Vermont Marijuana Registry. The Department of Public Safety, which oversees the state's marijuana registry, has declared that the state's four dispensaries now have the option to grow medical marijuana and ensure that it gets to their patients via a safe delivery service. Cannabis products will have to be in a secure locked container while being transported to patients by permit cardholders. This move made by the Green Mountain State is said to go into effect within the next 45 days.
Lindsey Wells, program administrator for the marijuana registry, said the need for the delivery rules stem from a 2014 statute, which states the department "shall adopt rules establishing protocol for the safe delivery of marijuana to patients and caregivers."
Many of the same rules that dispensaries have to follow will remain in effect with delivery, she said.
Original article: http://www.burlingtonfreepress.com/story/news/local/2015/10/08/new-medical-marijuana-rules-approved/73543366/