Medical marijuana bills advance at State Capitol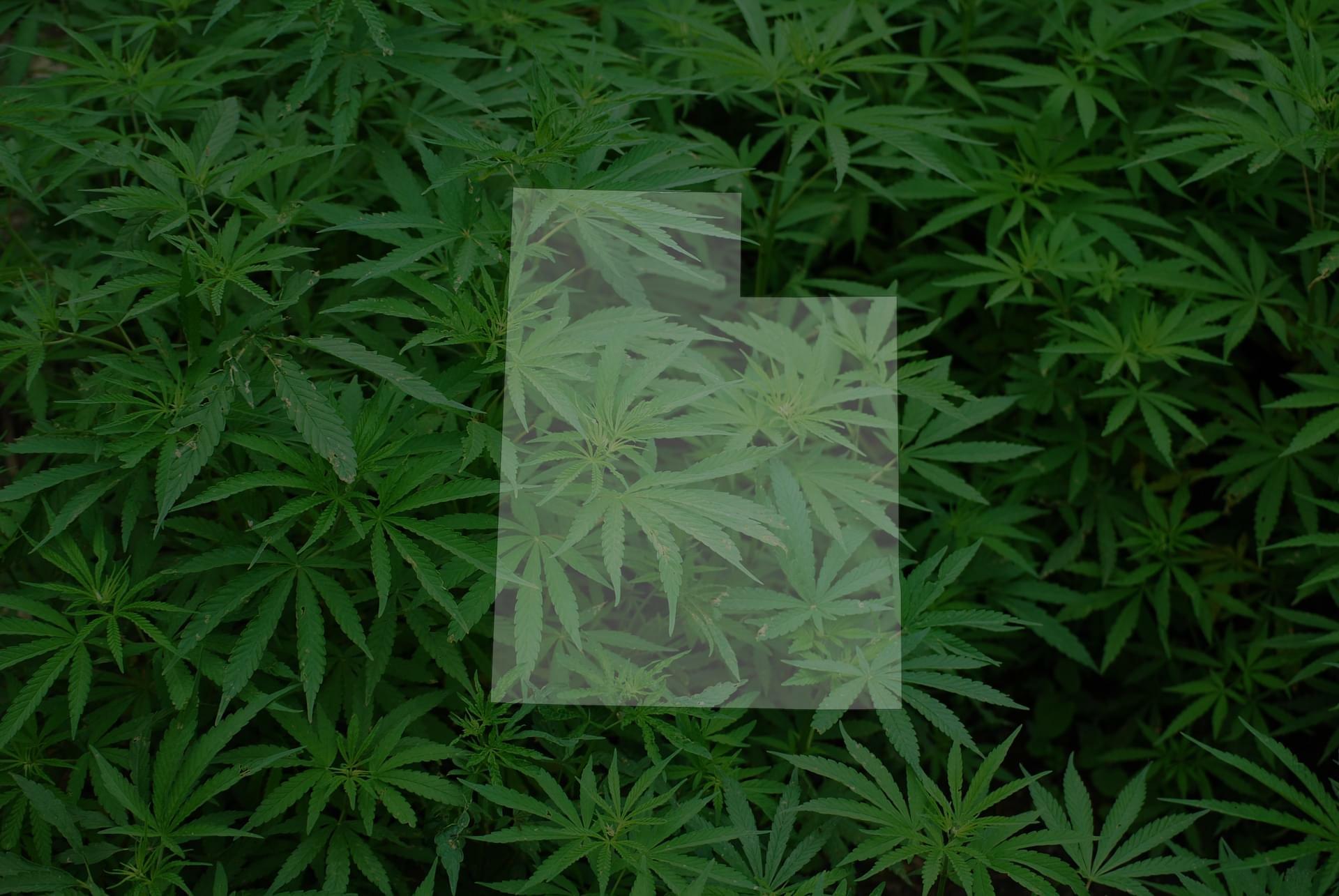 Medical Marijuana
Posted Mar 1 2018
Utah legislators are debating an extremely conservative medical marijuana bill that would be limited only to those who have a terminal illness and 6 months to live. Some are calling it progress, and while it could help some people relieve pain before death, there could be a much more impactful medical marijuana bill up on the voter ballot in November. Lawmakers are aware that their current debate efforts could be for nothing if voters decide to speak for themselves in November, but they are pressing on in hopes of any progress at all. The bill awaits debate in the Senate.
It would allow those who are terminally ill -- those with six months to live -- to use medical marijuana.

"Let's face it, the real decision about the future of all of this is going to be in November. And it's not going to be here," he said to the committee.
Original article: http://www.good4utah.com/news/local-news/medical-marijuana-bills-advance-at-state-capitol/985964365