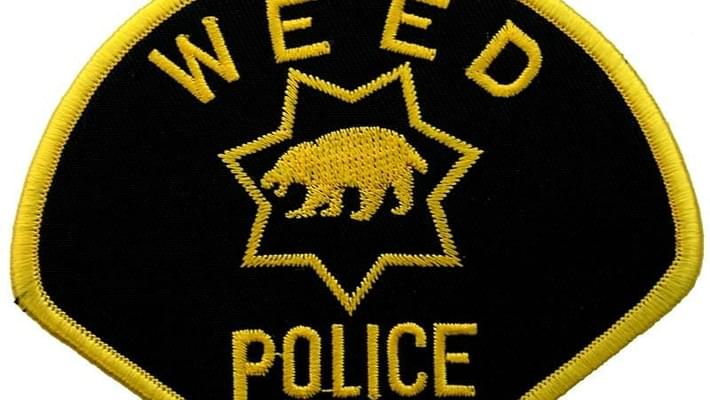 Marijuana Police?
A new California ballot inititve may bring new 'medical marijuana police' to a dispensary near you. For an industry that has been hounded and pushed around this is how they push back; by bringing in their own police and regulatory system into play. This initive would impliment what advocates call 'Medical Marijuana Regulation, Control, and Taxation Act.'
Some of the staunchest advocates of the retail marijuana trade want to create a new
statewide police department strictly to keep an eye on pot shops -- and they want you to vote yes on it.
Say what?
The way the proposed California ballot initiative was explained to us, it sounds like medical marijuana advocates are sick of the piecemeal and, in their view, often unjust enforcement against collectives in the state. They filed their paperwork last week with the Secretary of State:
They call it the Medical Marijuana Regulation, Control, and Taxation Act. And it would create a "Bureau of Medical Marijuana Enforcement" to license and regulate medical cannabis sellers in the same way it's done in Colorado.
The Secretary of State has until Feb. 9 to approve the title and give the green light for signature gathering. The language of the proposed initiative was not yet available, but it contains the names of L.A. medical marijuana and NORML leader Don Duncan and Bay Area UFCW (grocery workers' union) boss Ron Lind.
The group Americans for Safe Access is also on-board, and its lawyer, Joe Elford, described to the Weekly a little about what the initiative aims for:
"The short of it is that it's to regulate and control medical marijuana dispensaries in California. There's a lack of clarity in California law regarding dispensaries, and that ought to be resolved."