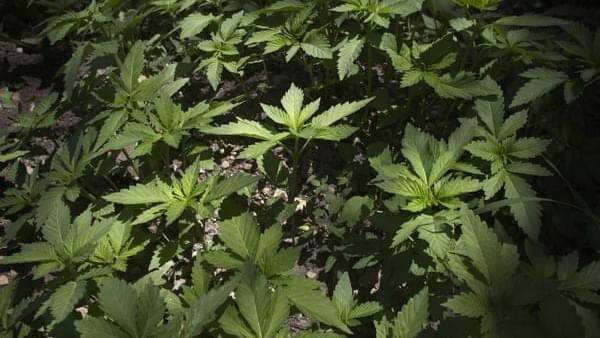 Medical Marijuana, Gateway Drug or Harmless Plant?
Its an old argument and we've heard them all. What do you think about legalizing? Good for the community or bad? Is Medical Marijuana really a gateway drug or is that just an excuse? What do you think?
It is a subject of debate that is far from new - the possible legalization of marijuana.
Lynbrook police have made several marijuana arrests in the past weeks, as seen in the weeklycrime report. Although these past two weeks arrests have been for relatively small amounts of possession, police arrested a Baldwin man on Sept. 2 who was in possession of more than five pounds of the drug.
Critics of legalization say that marijuana is a gateway drug and is generally dangerous to use. Legalizing would only put our youth in danger, they argue.
The other side argues that other legal drugs, such as alcohol and cigarettes, are far more dangerous, and question just how dangerous marijuana is. Another argument is that legalizing and selling the drug would bring in much-needed tax revenue.
Should marijuana be legalized?