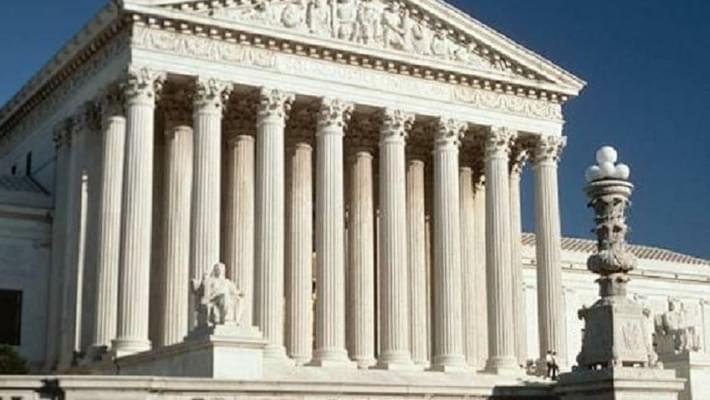 California Supreme Court to Review Dispensary Cases
The California Supreme Court is scheduled to hear the cases of four dispensaries in California regarding closure and city or county removal. One of the such dispensaries the court is reviewing the right to ban dispensaries. There has been no schedule as to when the court will see these cases.
The California Supreme Court has agreed to review four medical marijuana cases in
Riverside, Upland, Long Beach and Dana Point.
The Riverside Press-Enterprise says the court agreed to hear the cases Wednesday.
The newspaper says the court will attempt to tackle federal and state issues regarding medical marijuana and the dispensaries that sell it and will also address more fundamental questions of local control.
In the Riverside case, the court will review a lower court ruling that cities and counties have the right to ban dispensaries. That decision, issued in November by the Fourth District Court of Appeal, has been used by local governments throughout the state to shut down medical marijuana clinics within their boundaries.
The court did not indicate when the cases will be heard.