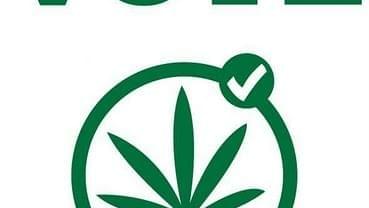 California Law for Better Dispensary Licensing & Regulation Falls Apart for 2012 Vote
A push to regulate California's medical marijuana industry amid heightened federal scrutiny of cannabis producers and sellers has fizzled due to a lack of support in the state Senate.
Assemblyman Tom Ammiano called off a scheduled Senate committee vote on his medical marijuana regulation legislation Monday, acknowledging that he was short on votes to advance ahead of a July deadline. "Certainly in counting noses, the noses weren't there even in committee," the San Francisco Democrat said.
Supporters of Assembly Bill 2312 say the state's 16-year-old medical marijuana laws need to be updated to protect legitimate growers, sellers and users in the wake of raids and increased scrutiny from federal authorities. Scores of dispensaries have shut down and at least 100 municipalities have acted to restrict their presence in light of the federal crackdown.
But Monday's decision virtually kills chances for a resolution this year. Legislation protecting some distributors from prosecution died on the Senate floor earlier this year and a drive to qualify a medical marijuana regulation initiative for the ballot failed to attract the money needed to succeed.
Ammiano said the Senate Business, Professions and Economic Development Committee has agreed to hold hearings on the issue and draft a report after this year's legislative session is over. He said the decision gives supporters "breathing room" to continue working on issues with the bill without the added political complication of an upcoming general election.
"Even though there's always a sense of disappointment – where for many people there's an immediacy here – I think particularly when it comes to the Legislature, this extra time will be more beneficial," he said.
The bill, which squeaked out of the state Assembly earlier this month on a vote of 41-28, would create a state Bureau of Medical Marijuana Enforcement to issue licenses and provide oversight for many aspects of the medical marijuana industry. It would also allow local governments to tax marijuana products.
Critics said the bill lacked detail and put too much power in the hands of the newly created panel of political appointees. Law enforcement associations opposed to the bill complained in a letter that the measure was "really a giant permission slip for medical marijuana stores to operate in a virtual unfettered manner."
Ammiano, who is termed out in 2014, said he hopes to return with another measure on the topic when the Legislature starts its new session in January.