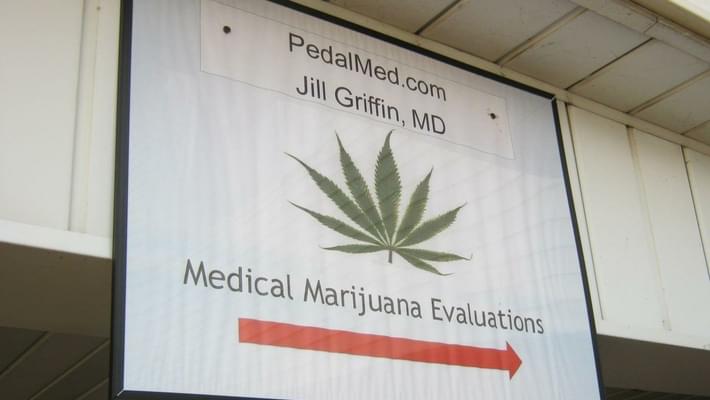 Massachusetts doctor recommending Medical Marijuana despite lack of dispensaries
Massachusetts' medical marijuana regulations officially went into effect on Friday, but thats not stopping one doctor from already recommending it to patients. Dr. Jill Griffin of Northhampton, Mass, began writing marijuana recommendations for her patients before dispensaries were even open in the state!
While she was not originally sold on marijuana's medical use, she took a chance by writing one recommendation for an elderly cancer patient. "She was able to eat and get up and go out and go shopping," said Griffin. Prior to recieving her mmj recommendation, the cancer patient had really been "housebound."
Part of the reason Dr. Griffin chose to open her office, she says, is the hesitance of many primary care doctors to recommend marijuana to patients. And though Griffin says many of her patients are new to her, she maintains the required relationship with them through follow-up calls and visits.
Keep up the good work Dr. Griffin! The majority of America stands behind you.