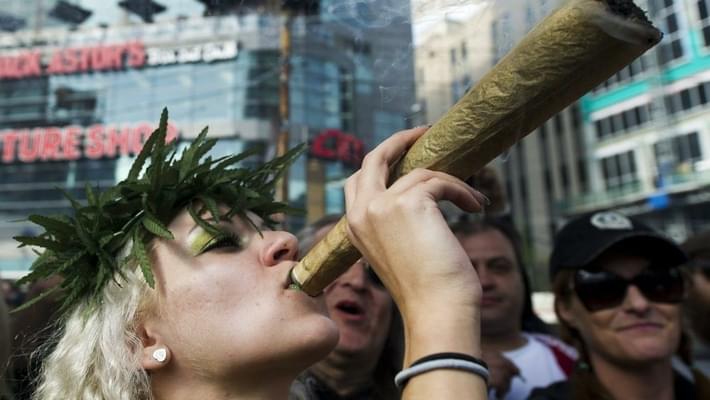 Uruguay Will Sell Legal Marijuana For $1 Per Gram, Official Says
MONTEVIDEO, Uruguay -- MONTEVIDEO, Uruguay (AP) — Uruguay's drug czar says the country plans to sell legal marijuana for $1 per gram, though he's given higher figures in the past.
A law already passed in the lower house of Congress and expected to pass in the Senate later this year would make Uruguay the first country in the world to license and enforce rules for the production, distribution and sale of marijuana for adult consumers.
The El Pais newspaper reported Sunday that drug chief Julio Calzada says marijuana sales should start in the second half of 2014 at a price of $1.
He says the idea isn't to make money, but to wrench the market away from illegal dealers. Calzada said in August that the price would be around $2.5 per gram.
Sales are for locals only.