67% of U.S. Doctors Say Cannabis 'Should Be A Medical Option'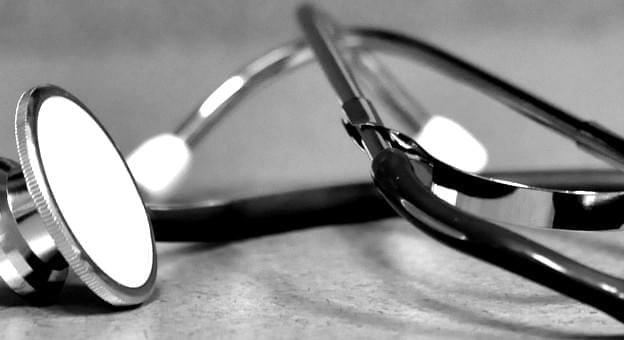 As medical marijuana is now legal in 20 states and DC, more than two-thirds of the doctors (67 percent) said medical marijuana should be an option for their patients and (69 percent) that it can help with certain treatments and conditions. Only 52 percent of the public surveyed believed medical marijuana could really help patients.
"The medical community is clearly saying they support using marijuana as a potential treatment option for any number of medical problems. In fact, many doctors already prescribe it," says Dr. Michael W. Smith, chief medical editor of WebMD, an award-winning online health portal.