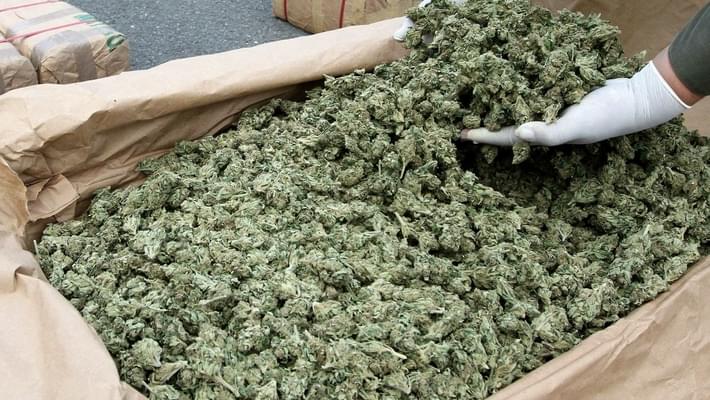 California's Medical Marijuana Industry Gets A Much-Needed Kick In The Pants
After multiple failed attempts at regulating the medical marijuana program, Assemblymember Tom Ammiano (D-San Francisco), introduced legislation he believes will finally establish some order to the state's multibillion-dollar marijuana indsutry. This new legislation would create a statewide set of rules. "People have seen that the more regulation you have, the less chaos you have."
Since marijuana remains illegal at the federal level, the lack of a statewide standard has left California vulnerable to crackdowns. Since 2011, the Obama administration has shut down medical cannabis businesses throughout the state on the grounds that the industry has spiraled out of control. Last month, the Drug Enforcement Administration raided several dispensaries in Los Angeles, and a pot shop in Mendocino, closed by federal authorities earlier this year, only recently reopened.