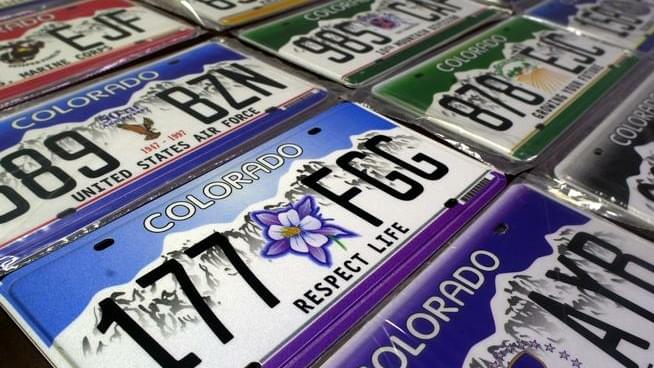 Colorado resident files lawsuit over 'license plate profiling'
A Colorado citizen is filing a lawsuit in the District of Idaho over an alleged "license plate profiling" incident while the man was traveling through Idaho. Details of the lawsuit claim that Idaho resident Darien Roseen was returning from his daughter's baby shower when he was pulled over entering a rest area in Idaho.
The state trooper then rejected Roseen's reason for exiting the highway, and instead insisted that he was transporting illegal substances. After an initial search, Roseen and his vehicle were transported to the Payette County Sheriff's Office where he was told he was free to leave -- although without his vehicle.
"Klitch, Christensen and at least six other officers searched the vehicle. The search turned up no illegal substances, Coonts and the complaint said. Roseen's lawsuit seeks general and punitive damages."