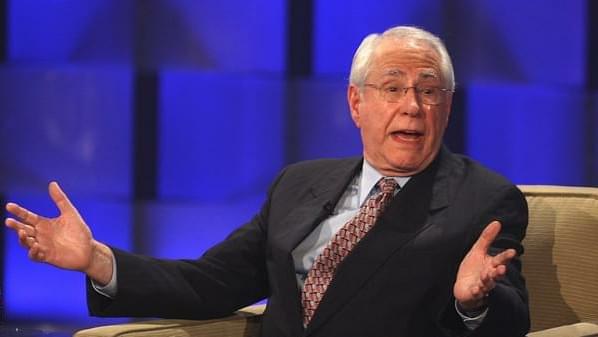 Former Senator Mike Gravel To Run Marijuana Company
Former U.S. senator Mike Gravel has been appointed as the head of cannabis company Kush, which produces marijuana products for recreational and medicinal use, its parent company said Tuesday.
The Alaskan Democrat and 2008 presidential contender will lead KUSH, a subsidiary owned by Cannabis Sativa, Inc. Former New Mexico Gov. Gary Johnson serves as CEO of Cannabis Sativa, and Gravel is on that company's board of directors.

KUSH will develop and market new marijuana-infused products under Gravel's leadership, the company said in a press release.