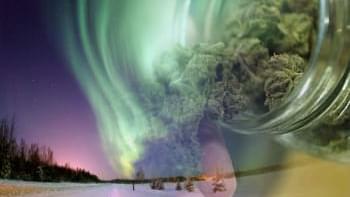 Alaska becomes the third state poised to legalize marijuana
Alaska may soon be the third state to follow in the footsteps of Washington and Colorado to legalize marijuana. An August ballot passed an early initiative to push this change to be certified by the state.
While Alaska is largely a Republican state, many feel it appeals to their libertarian side.
"Alaska voters have a large degree of respect for personal liberty and freedom, and that's reflected in the poll numbers we've been seeing," said Mr. Bickford.
While many elected officials haven't yet commented on the issue, several Republican backed groups are already moving to block the movement.
In any case, much will be determined in the upcoming August 19th state ballot.