Super Bowl Marijuana Recipes For The Weed Bowl: Denver vs. Seattle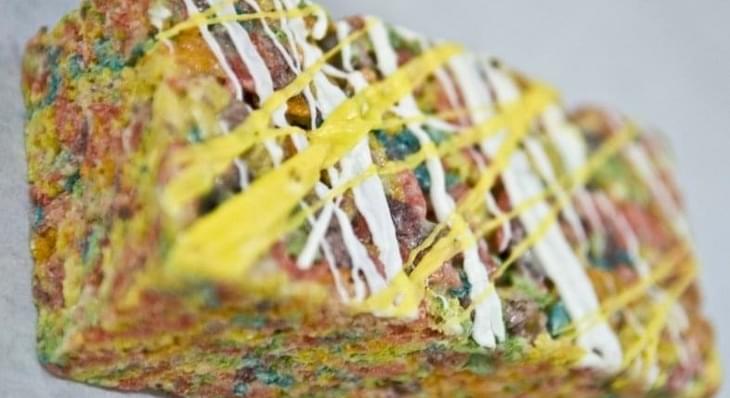 Published on Jan 22, 2014
It happened. The only two states in the country where marijuana has been legalized for recreational use are sending teams to the Super Bowl this year. The Denver Broncos will face off against the Seattle Seahawks in a showdown that can only be described as made for stoners. The Bud Bowl, Weed Bowl, Hash Bowl -- call it what you will, this year's Super Bowl is the game marijuana-enthusiasts everywhere have been waiting for.
Since everyone knows Super Bowl Sunday is America's biggest excuse outside of Thanksgiving to chow down, this year is the perfect occasion to try a pot recipe or edible -- for fans residing in states where it's legal, of course! There seems like no better way to get in the spirit.
The possibilities for marijuana-enhanced food extend well beyond your average pot brownie (which doesn't have to be average at all, in fact). There are cannabis cocktails and no-bake (pun intended) weed cookies. There's caramel "potcorn," mashed "pot-atoes, and "pot chocolate."
You can make pretty much anything with marijuana butter, including the Super Bowl's shining star: Buffalo wings!
Call them munchies or just a tribute to the two states with teams in the game, weed-filled foods are sure to set the right mood on Super Bowl Sunday.