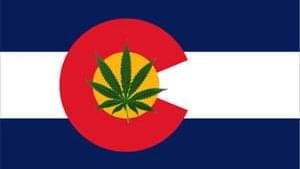 Attorney claims Colorado's tax laws are unconstitutional
Colorado medical marijuana may now be in danger after local Denver attorney Rob Corry claims that requiring businesses to pay taxes violates the US Constitution. Corry claims that Colorado's tax system violates an individuals Fifth Ammendment, by automatically incriminating themselves under federal law.
"It's pretty clear that the black market never going to go away with these taxes," said Corry, who is seeking a preliminary injunction to block the state from collecting tax on pot as part of his case.