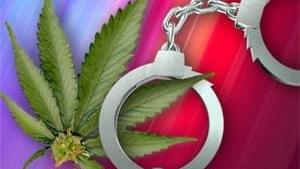 Colorado Judges begin to retroactively reverse marijuana convictions
Thanks to a historic ruling, the Colorado courts have now decided to retroactively apply Amendment 64, allowing for marijuana convictions to be overturned. This decision would effect thousands of incarcerated individuals and would also, in turn, set a precedence for similar states.
A panel of three Colorado Court of Appeals judges unanimously ruled in favor of allowing some state citizens who have been convicted of possessing small amounts of marijuana prior to the implementation of Dec. 2012′s Amendment 64 to request their convictions be overturned.