Colorado Symphony cannabis concerts will go on, by invitation only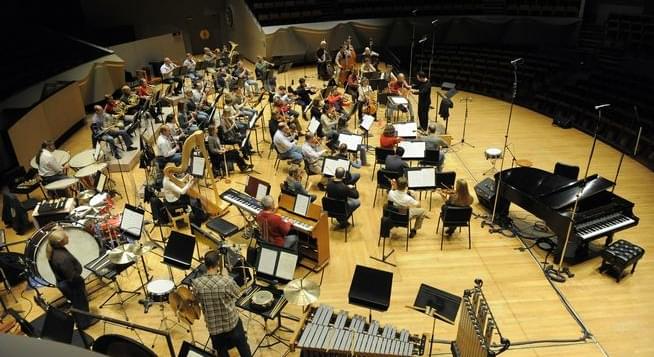 Published on May 22, 2014
After the City of Denver issued a letter to the Colorado Symphony urging it to halt its cannabis-sponsored concert series last week, CSO announced Tuesday that the concerts will go on, launching with the first bring your own marijuana event on May 23.
The Colorado Symphony Orchestra will go on with its "Classically Cannabis" concert series — changing the bring-your-own marijuana events to invitation-only fundraisers so they will not be construed as public events that potentially could break the law.
The CSO on Monday stopped selling tickets to the high-profile series in response to a letter from the city of Denver warning that the events could run afoul of regulations forbidding marijuana consumption "openly and publicly in a manner that endangers others."