Minnesota passes medical marijuana legislation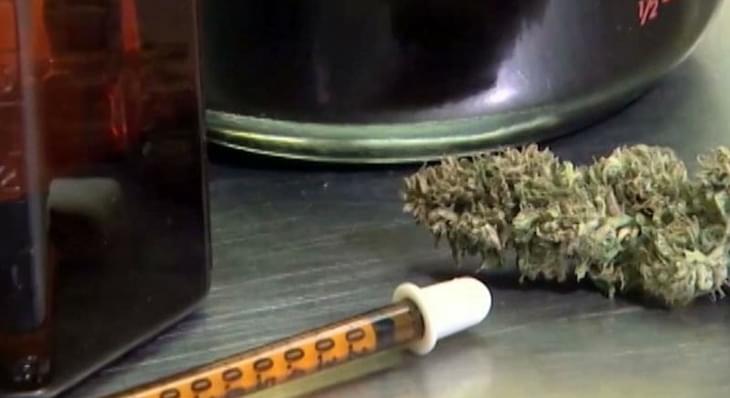 The Minnesota Senate approved a bill Tuesday that legalizes marijuana for medical use but limits ingestion to pills, oil, and vaporizing. It made it across the finish line with enough votes to overcome a veto by Gov. Mark Dayton 48 to 18 following a five-hour debate that produced some of the most bizarre statements uttered this session.
The margin by which the measure was approved in the Senate is enough to overcome a potential veto by Dayton. The Minnesota House expects to consider its medical-marijuana measure on Friday.
Twenty-one other states and the District of Columbia have legalized medical marijuana.