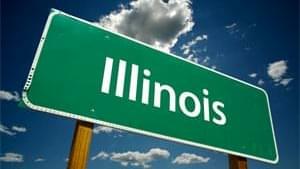 Illinois to start accepting applications for medical marijuana businesses
The state of Illinois is now accepting applications for individuals looking ot open a medical marijuana business. While it is exciting to see traction in Illinois, the application process will be highly competitive, with only 22 licenses available for cultivation centers and 60 licenses available for dispensaries.
The Illinois Department of Agriculture will sift through the many applications that are expected to be submitted. Officials are looking at six specific areas: the proposed facility, staffing and operations, security, cultivation, product safety and labeling and business and financial disclosure.