GOP medical marijuana bill delayed until next year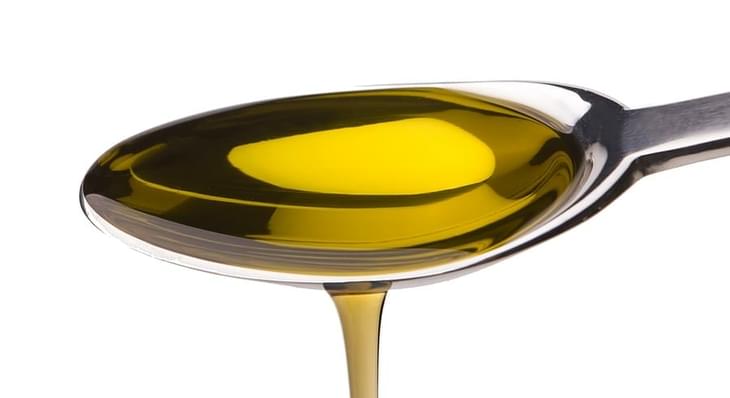 Unfortunately for those Tennesseans in need, the state's main medical marijuana bill has been delayed until next year. The House Health Committee, Senate Health, and Welfare Committee, all decided to delay action on the bill until next year because "it needs more work", though the work needed has yet to specified. The only hope for this year is a bill being pursued that would legalize cannabis oils, but only for treatment of seizures.
Sen. Randy McNally, R-Oak Ridge, also raised a common fear that the state could face federal legal issues by legalizing medical marijuana. President Barack Obama and the current federal administration have said they won't pursue convictions, but marijuana is still banned in any circumstance by federal law.