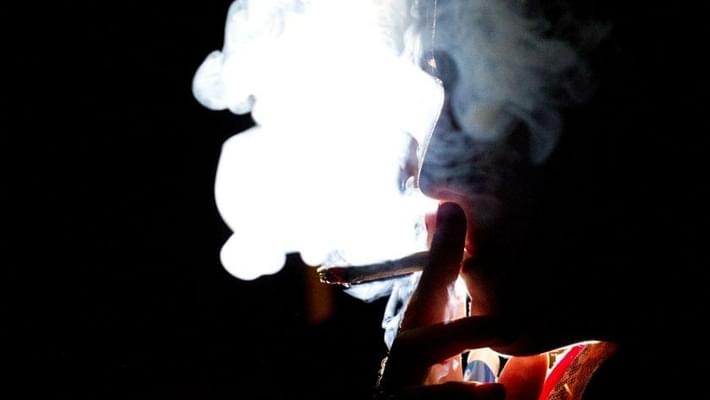 How new blood in Washington, DC could impact the marijuana industry
You may have heard that the head of the DEA, Michele Leonhart, is resigning, leaving a position available that could truly have a large impact on the war on drugs. Her replacement is still being evaluated, however the new US Attorney General has been confirmed to oppose marijuana. Though not much to say about the plant itself, the new Attorney General, Lorreta Lynch, does know that marijuana is still federally illegal.
"Marijuana is still a criminal substance under federal law. And it is still a crime not only to possess, but to distribute under federal law," Lynch said during a Senate confirmation hearing earlier this year. She went on to add that, as Attorney General, she would try to work with states where marijuana is legal in some form to continue enforcing federal marijuana laws in certain cases. They include child endangerment and trafficking across state lines — even when the drug is bought legally under state law.