Iowa Senate weighs debate on medical marijuana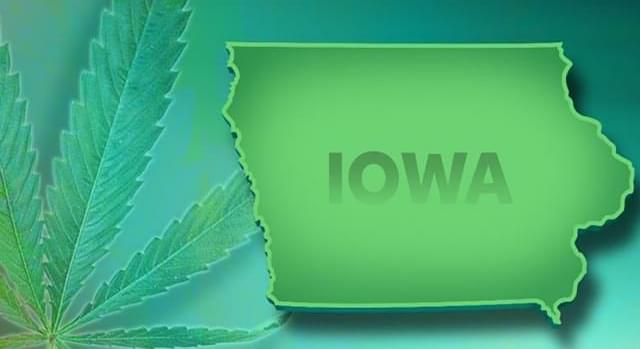 Iowa has taken steps forward towards legalizing medical marijuana, and the state senate may see a debate this week. The bill would allow Iowans with serious illnesses such as: cancer, multiple sclerosis, Crohn's disease, post-traumatic stress disorder and other chronic and debilitating ailments to be prescribed medical marijuana. A rally in support of the bill will be held on Tuesday hosted by Iowans 4 Medical Cannabis.
The medical marijuana bill has not been scheduled for debate on the Senate floor, but supporters say Senate Democrats are talking about bringing up the legislation for a vote of the full Senate. House Republicans and Gov. Terry Branstad have both indicated they do not intend to pursue legislation on medical marijuana this session, so the proposal could meet a dead end if it clears the Senate.