Marijuana paraphernalia bill advances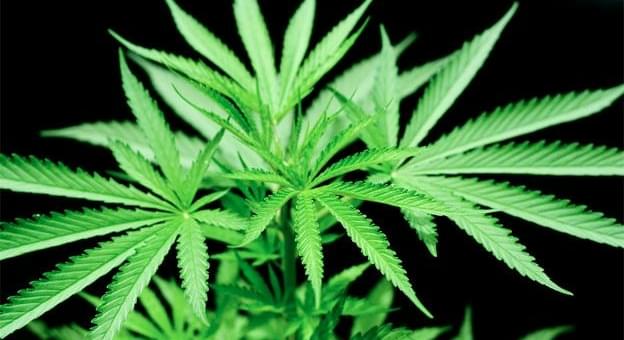 Published on Apr 11, 2015
Maryland lawmakers passed legislation decriminalizing possession of marijuana paraphernalia this week, while also adding a fine to smoking pot in public. Another bill that is working it's way through would make the civil citation minimum 20 grams or an ounce, as opposed to the limit of 10 grams that it is currently.
"We made the possession of marijuana a civil offense, but the hardware used with it is still criminal, so you had this disjointed law that didn't make any sense," he said.

Zirkin's bill removes marijuana smoking devices from the law governing possession of drug paraphernalia.