Medical Marijuana A Step Closer To Legalization In Pennsylvania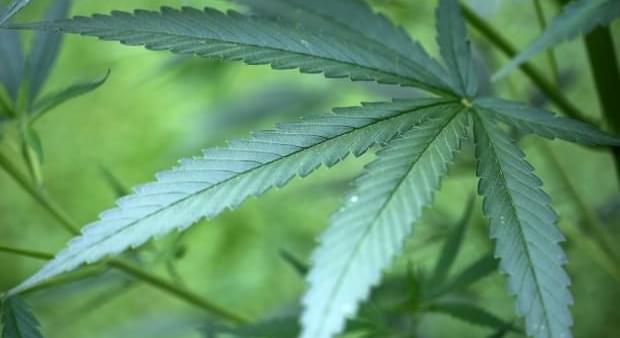 Published on Apr 27, 2015
Pittsburgh NORML hosted a public forum this week featuing support from Pennsylvania House Rep. Ed Gainey where he shared his experiences. Following the state representative was Heather Shuker, a mother struggling to keep her 12 year old daughter healthy, hoping soon to try legal marijuana for her epilepsy. Heather's family planned to move to Colorado for salvation, but after her daughter said she was too weak and didn't want to leave family, Heather decided to push for legalization in her home state.
"There is no question that it helps," said Gainey. "I've seen the videos, I've talked to the parents. We have an opportunity to use this as compassion for people with seizures, cancer and various other medical conditions. We need to do everything we can to help people dealing with these situations."


Rep. Gainey says Senate Bill 3 has made its way through the State Senate and is now headed to the State House. The bill would make it legal for doctors in Pennsylvania to prescribe medical marijuana to patients.