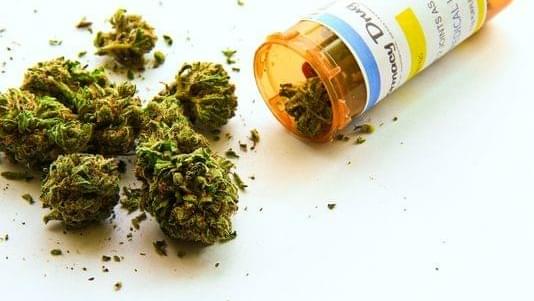 Medical marijuana growers can apply in New York
New York patients will soon be able to visit their local dispensary now that the state Department of Health has started taking applications from businesses interested in the marijuana industry. Many patients are concerned the state isn't moving fast enough with regulating, but state representatives claim they're on time with the plan. This bill, if passed, would allow doctors to prescribe patients marijuana in non-smoking forms only, including pills, oils and vapors.
"This represents an important step in implementing the medical marijuana program in New York State," said acting Health Commissioner Howard Zucker in a statement. "We have laid out an ambitious timeline in getting the program up and running and we are meeting our goals. Once the applications are in, we can begin our review and move to the next step of selecting the registered organizations this summer."